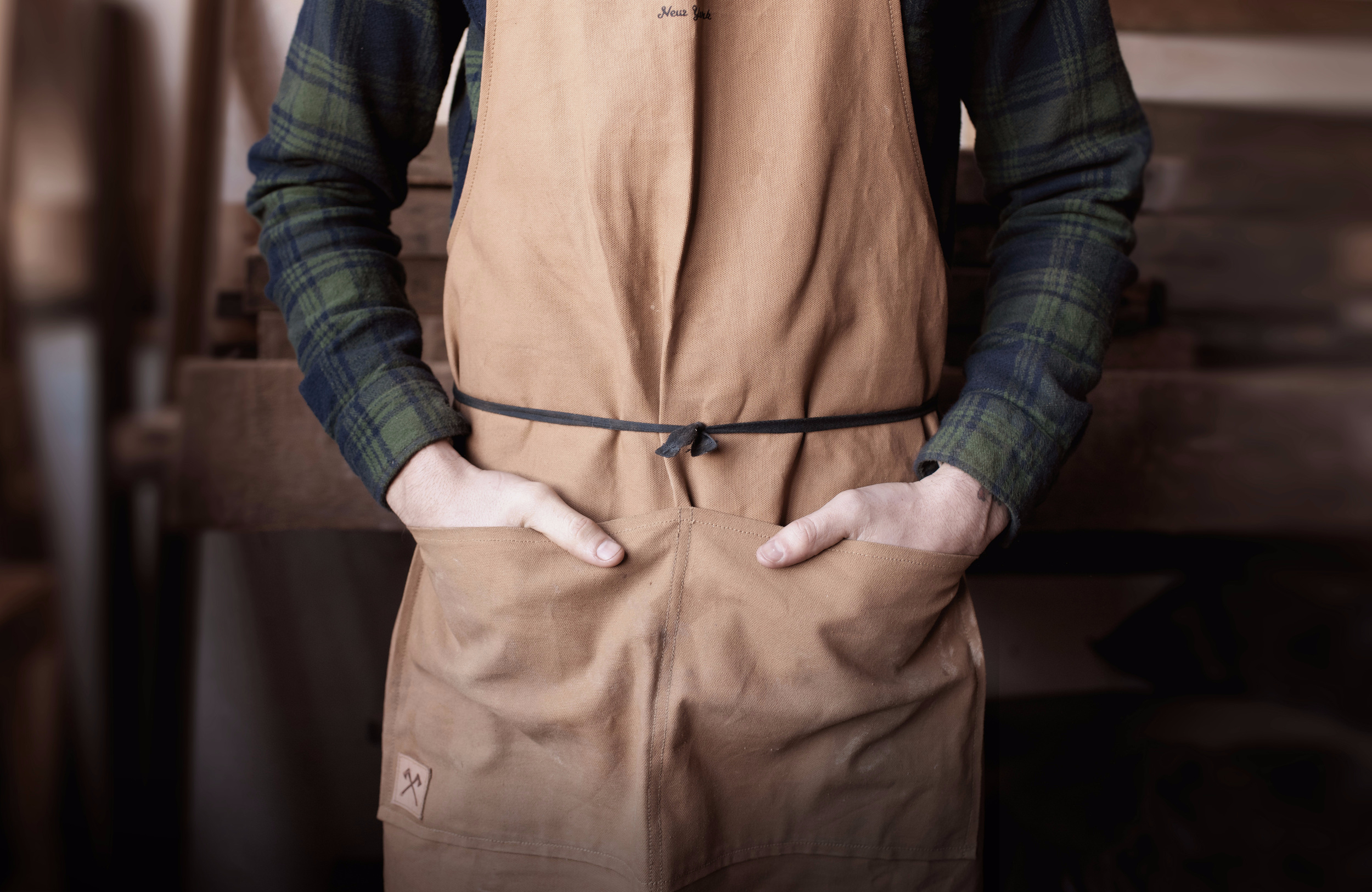 Generations of Craftsmanship, service, and attention to detail
Keeping homes warm and dry for over 20 years.

Plumbing, heating, cooling, and gas fitting. Our services are varied, but they all come with the same promise of quality, dedication, and durability. We are licensed and have WSBC coverage, we are experienced professionals that stand behind our work. We offer guarantees on all our work as we believe in our craftsmanship. Please contact us for more details on our guarantee.

We service and install both residential and commercial applications. We have the expertise to handle all jobs - both big and small. We provide you with the same level of service regardless of the type of job being performed. You can count on that!
We service the Greater Vancouver Regional District. We also are able to service areas from Squamish, Whistler, and beyond. Please do not hesitate to contact us to request our services.
Just remember: we are here when you need us most.
GET A
Quote
All estimates are free and flexible according to materials and scheduling. Please contact us for more details.
Our PROMISE
We only work with the best materials available and provide a guarantee on all work completed. We never compromise quality for time and give our clients realistic schedules that accommodate their lives. We strive for honest customer service and to be there when you need us most.
SEE our WORK
About us
Apple Plumbing & Heating was started by Jeff Nathu soon after he moved to Vancouver, British Columbia. At first, Jeff ran the Company as a sole contractor focused on plumbing. Over the years, it has expanded into providing full scale services ranging from plumbing to heating to cooling and anything in between. We provide services for both residential and commercial - you need it done, we will be there.
- All contractors are licensed and insured.
- We are a registered member of the Better Business Bureau.